IMPORTANT UPDATE: ON MAY 17, JOHN QUITE UNEXPECTEDLY SUFFERED A MASSIVE HEMORRHAGIC STROKE. HE IS CURRENTLY PERFORMING AGAIN BUILDING BACK UP TO HIS FULL SCHEDULE!

PLEASE VERIFY SHOWS IF YOU HAVE JOHN SCOTT MUSICIAN ON YOUR SCHEDULE TO PERFORM!

........................PLEASE READ!......................................

***UNTIL FUTURE NOTICE - JOHN HAS NOW ADDED ALL SHOWS BACK ONTO HIS SCHEDULE AND IS BOOKING FOR 2020!

HE IS DOING A REMARKABLY GREAT JOB - The comments we have heard are: "If we didn't know what happened to him, we wouldn't be able to tell!" and "His voice is better than ever!"

...iF he is on your schedule at your facility for NOVEMBER OR DECEMBER, PLEASE VERIFY IMMEDIATELY!

.....................................................THANK YOU!




IN THE MEANTIME - on top of the HUGE medical bills despite having insurance,HE HAS HAD TO CANCEL ABOUT 70 SHOWS FROM MAY THROUGH AUGUST, SO IF YOU HAVE A HEART TO HELP SUPPORT THE FAMILY THROUGH THIS TRAUMA - IT IS HIGHLY APPRECIATED! THANK YOU!!!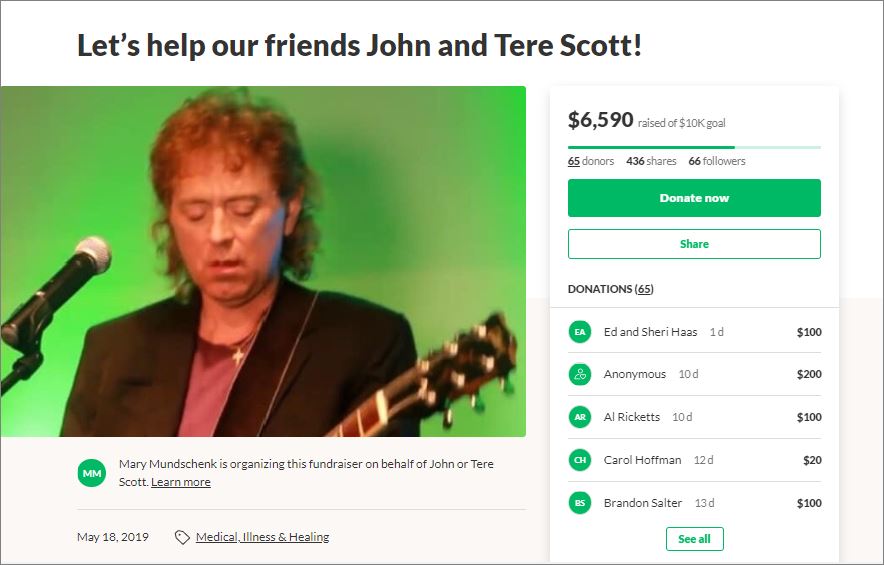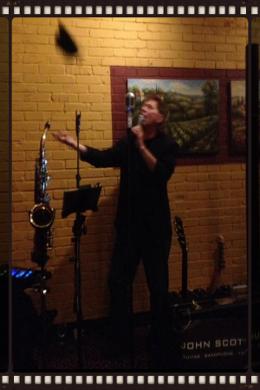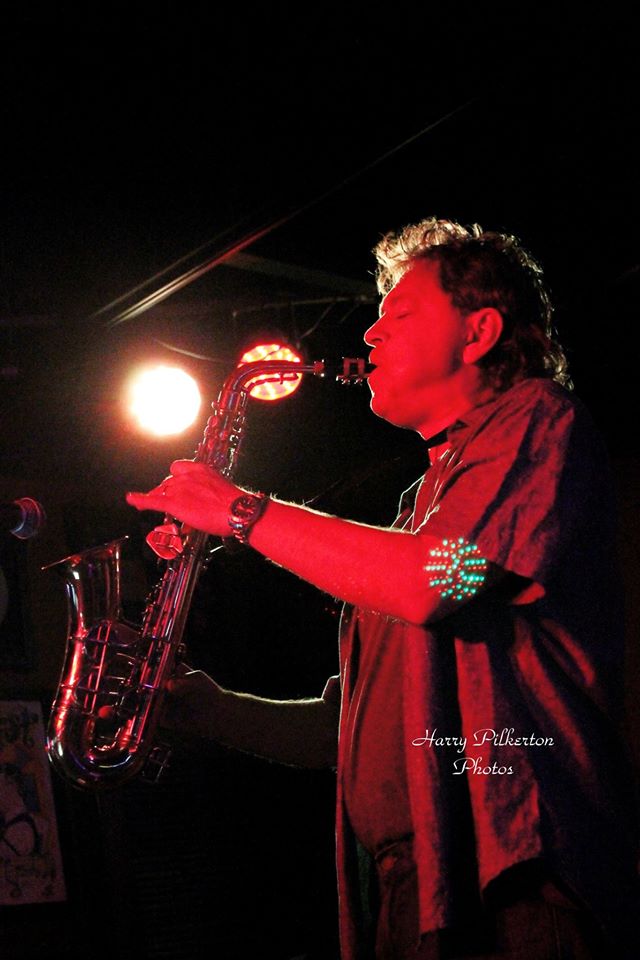 Vocalist / Solo Guitarist / Saxophonist/Entertainer/ Retirement Center Entertainment / Event Entertainment / Weddings/Cafe's & Wineries:

John Scott is a talented guitarist,vocalist, and entertainer. He also plays the alto saxophone, the bass guitar, and some piano. He has many years of experience, including 3 years traveling and living on the road with a music group that played engagements at resorts and nice hotels around the country.

John brings his musicianship,versatile knowledge of music, entertainment skills, and enthusiasm to his shows. He offers a positive and uplifting program which is certain to please.

John's performance style is extremely versatile and classy. He is a professional at reading crowds, and will customize his performance to fit your audience.

He has a classics show, perfect for retirement/senior centers or special events. He also has an extended show, which includes a mix of music through the years, including modern songs perfect for family-oriented cafe's and wineries.

When he plays retirement/senior centers, he performs Frank Sinatra, Tony Bennett, Johnny Cash, Elvis Presley, as well as traditional sing-along favorites such as: Home on the Range, He's Got the Whole World in His Hands,etc.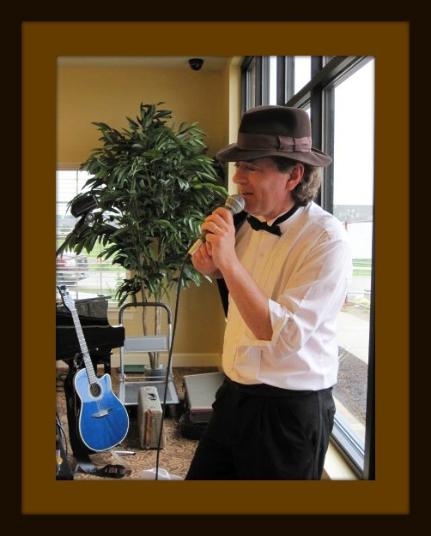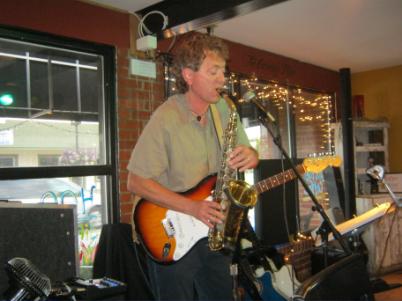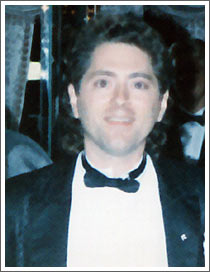 PLAN A SPECIAL EVENT TODAY - ASK ABOUT WEDDING CEREMONIES AND MY ALL-NEW ROARING 1920s SHOW!!!