.....................PLEASE READ!......................................

***HE'S BACK... JOHN IS DOING A REMARKABLY GREAT JOB - The comments we have heard are: "If we didn't know what happened to him, we wouldn't be able to tell!" and "His voice is better than ever!"

.....................................................THANK YOU!

IN THE MEANTIME - on top of the HUGE medical bills despite having insurance, HE HAS HAD TO CANCEL ABOUT 70 SHOWS FROM MAY THROUGH AUGUST 2019 -- AND THEN COVID SHUT DOWNS HIT THE ENTERTAINMENT AND THE RETIREMENT CENTER ENTERTAINERS ... HARD - HE LOST AN ADDITIONAL 175 SHOWS IN 2020 - HE IS BOOKING AND PERFORMING NOW WHENVER YOU'LL HAVE HIM, BUT IS CURRENTLY ONLY UP TO ABOUT A THIRD OF THE SHOWS HE NORMALLY HAS BOOKED BY THIS TIME OF YEAR...

SO IF YOU HAVE A HEART TO HELP SUPPORT THE FAMILY THROUGH THIS 3-YEAR TRAUMA - IT IS HIGHLY APPRECIATED! THANK YOU!!!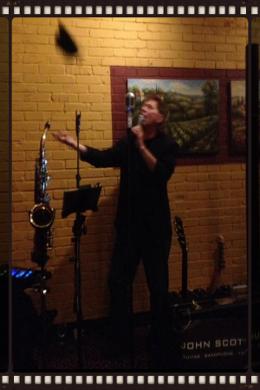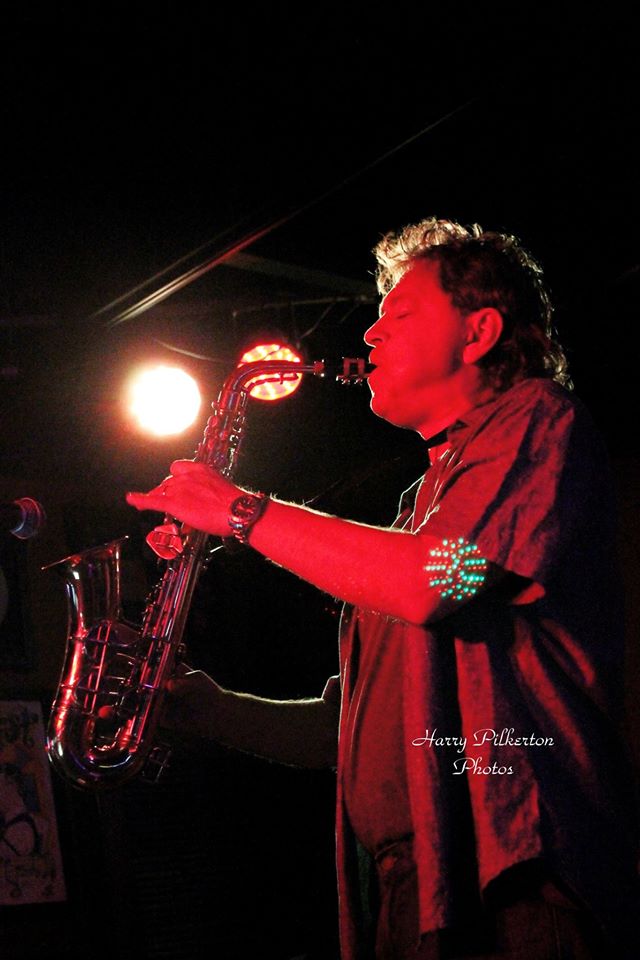 Vocalist / Solo Guitarist / Saxophonist/Entertainer/ Retirement Center Entertainment / Event Entertainment / Weddings/Cafe's & Wineries:

John Scott is a talented guitarist,vocalist, and entertainer. He also plays the alto saxophone, the bass guitar, and some piano. He has many years of experience, including 3 years traveling and living on the road with a music group that played engagements at resorts and nice hotels around the country.

John brings his musicianship,versatile knowledge of music, entertainment skills, and enthusiasm to his shows. He offers a positive and uplifting program which is certain to please.

John's performance style is extremely versatile and classy. He is a professional at reading crowds, and will customize his performance to fit your audience.

He has a classics show, perfect for retirement/senior centers or special events. He also has an extended show, which includes a mix of music through the years, including modern songs perfect for family-oriented cafe's and wineries.

When he plays retirement/senior centers, he performs Frank Sinatra, Tony Bennett, Johnny Cash, Elvis Presley, as well as traditional sing-along favorites such as: Home on the Range, He's Got the Whole World in His Hands,etc.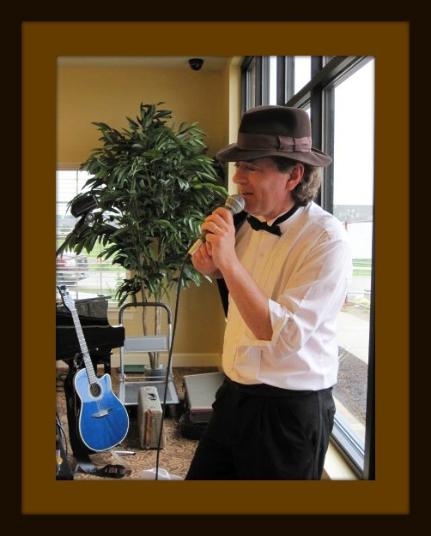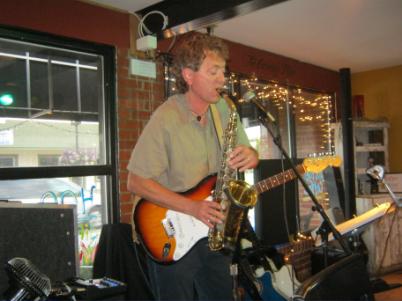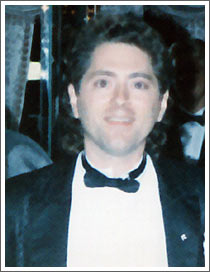 PLAN A SPECIAL EVENT TODAY - ASK ABOUT WEDDING CEREMONIES AND MY ALL-NEW ROARING 1920s SHOW!!!