NOW BOOKING FOR 2023!!!!!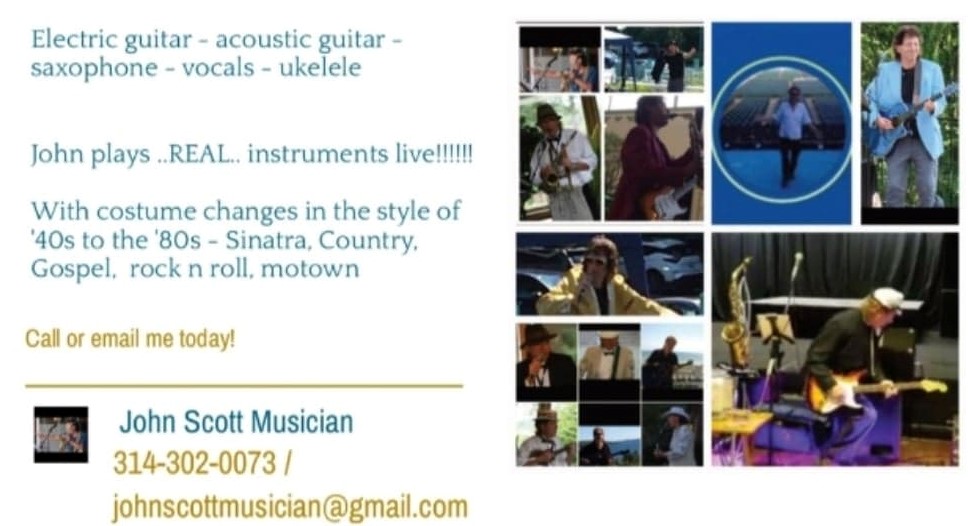 Welcome!
314-302-0073 - Johnscottmusician@gmail.com
...John is my FIRST name!
Scott is my LAST name! ...
***
JOHN SCOTT PERFORMS LIVE ENTERTAINING AND PLAYING
REAL INSTRUMENTS
***
I'm a musician/entertainer ready to perform at your event whether it's a wedding, a retirement community, a restaurant, or on your next cruise ship!
I perform in the St. Louis and St. Charles, MO area as well as travel to MI, WI, IL, and have performed on cruise ships as well!
.........PLEASE READ!...............

***HE'S BACK...

It has not been an easy 3 years, but God is GOOD!

Despite John's medical emergency of 2019 followed by 2020 shutdowns with retirement centers, cruise ships, and restaurant communities (all places where John performs) still rebuilding with an unknown future of mandates and restrictions still happening...

Through it all, John had a total of 350+ gig cancellations over a 3-year span as he was personally still recovering physically from a near live-ending emergency in 2019. Now, additionally, he along with all live musicians, now have the challenge of trying to maneuver through an unfamiliar world to safely entertain and bring smiles to audiences, including the elderly, once again!

o o o o o o

JOHN IS DOING A REMARKABLY GREAT JOB - The comments we have heard are: "If we didn't know what happened to him, we wouldn't be able to tell!" and "His voice is better than ever!

....................THANK YOU!

IN THE MEANTIME - HE IS BOOKING AND PERFORMING NOW WHENEVER YOU WANT GREAT ENTERTAINMENT, AND IS CURRENTLY ONLY UP TO ABOUT HALF OF THE SHOWS HE NORMALLY HAS BOOKED BY THIS TIME OF YEAR...

SO IF YOU HAVE A HEART TO HELP SUPPORT THE FAMILY THROUGH THIS SO FAR 3-YEAR TRAUMA - IT IS HIGHLY APPRECIATED!

THANK YOU!!!

DONATE BY CLICKING ON "BUY ME A COFFEE" BELOW! OR, CONTACT JOHN SCOTT DIRECTLY FOR MORE OPTIONS TO DONATE!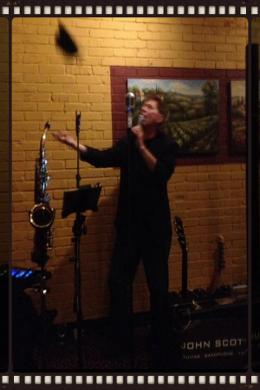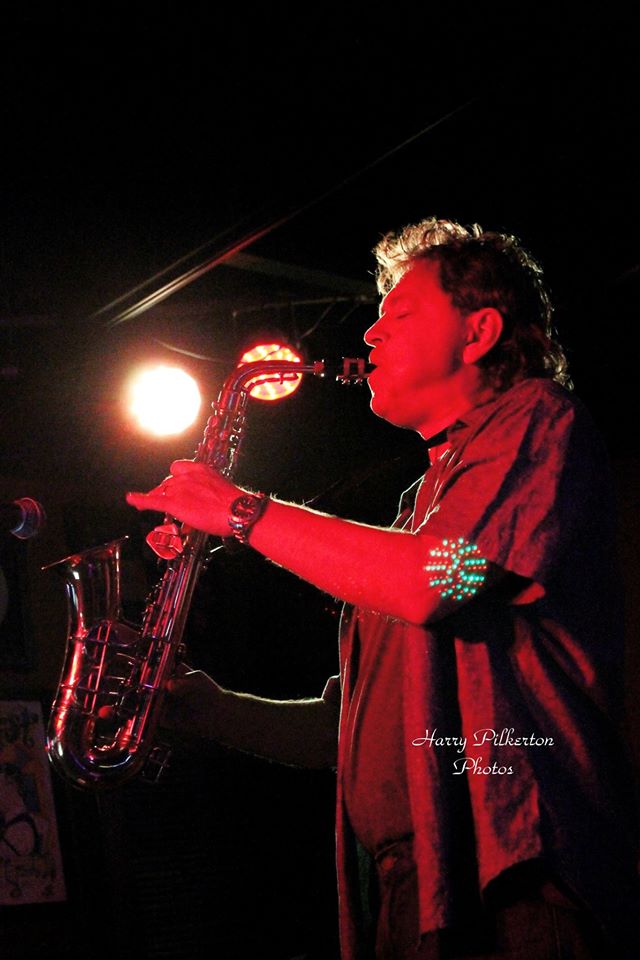 Vocalist / Solo Guitarist / Saxophonist/Entertainer/ Retirement Center Entertainment / Event Entertainment / Weddings/Cafe's & Wineries:

John Scott is a talented guitarist,vocalist, and entertainer. He also plays the alto saxophone, the bass guitar, and some piano. He has many years of experience, including 3 years traveling and living on the road with a music group that played engagements at resorts and nice hotels around the country.

John brings his musicianship,versatile knowledge of music, entertainment skills, and enthusiasm to his shows. He offers a positive and uplifting program which is certain to please.

John's performance style is extremely versatile and classy. He is a professional at reading crowds, and will customize his performance to fit your audience.

He has a classics show, perfect for retirement/senior centers or special events. He also has an extended show, which includes a mix of music through the years, including modern songs perfect for family-oriented cafe's and wineries.

When he plays retirement/senior centers, he performs Frank Sinatra, Tony Bennett, Johnny Cash, Elvis Presley, as well as traditional sing-along favorites such as: Home on the Range, He's Got the Whole World in His Hands,etc.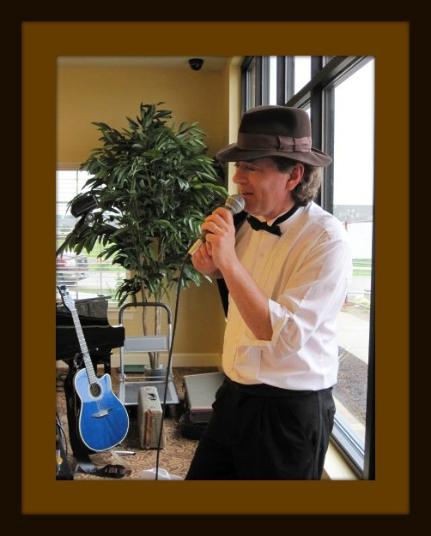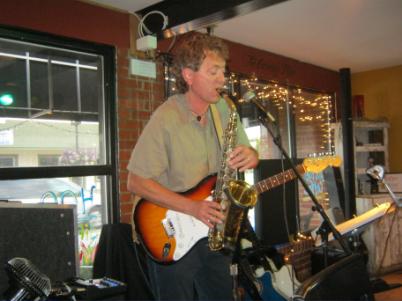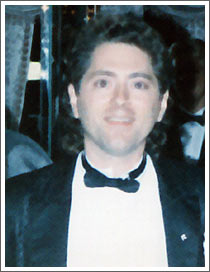 PLAN A SPECIAL EVENT TODAY - ASK ABOUT WEDDING CEREMONIES AND MY ALL-NEW ROARING 1920s SHOW!!!